Admissions
How do I become a CAPA Student?
What are the admission requirements?
CAPA is a special admittance school.  Prospective students must submit an application through the School District website, www.philasd.org, and audition for one of the seven art majors: Dance, Theater, Vocal Music, Instrumental Music, Creative Writing, Visual Arts, MDTV (Media, Design, Television & Video).  When applying you must indicate what major.
​Students must have the following…
Mostly A's and B's
Standardized test scores of 85th percentile in PSSA's or standardized tests
Excellent record of attendance​
No disciplinary infractions
​
Download and view the How to Apply to CAPA factsheet to find out more on enrolling at CAPA!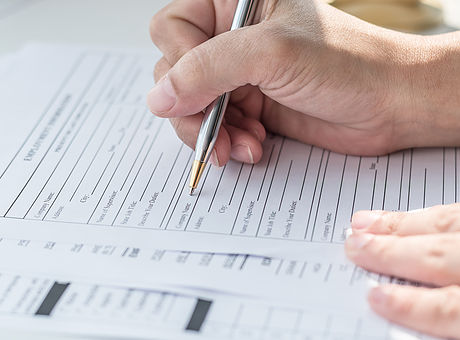 Audition Requirements
After the initial school district application has been approved, prospective students are notified to attend an audition at CAPA for their chosen art major.
​Determining enrollment in any major is based on academic records and audition results.
​Auditions are evaluated by the teachers of the respective program.
​Download the Audition Requirements factsheet to read what you will need for your audition!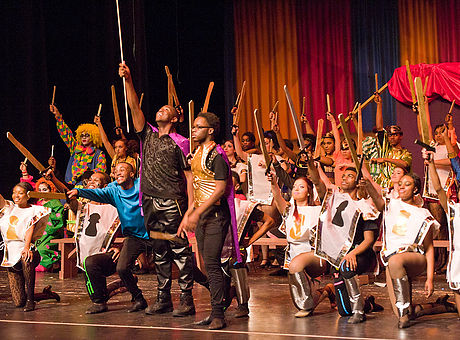 School Selection Process Information
---
Students applying from outside of the School District of Philadelphia including any Philadelphia Charter, Private, or Faith-based school can email their academic data to capa@philasd.org
Please submit:
7th grade report card
7th grade standardized test scopes
7th grade attendance and lateness record