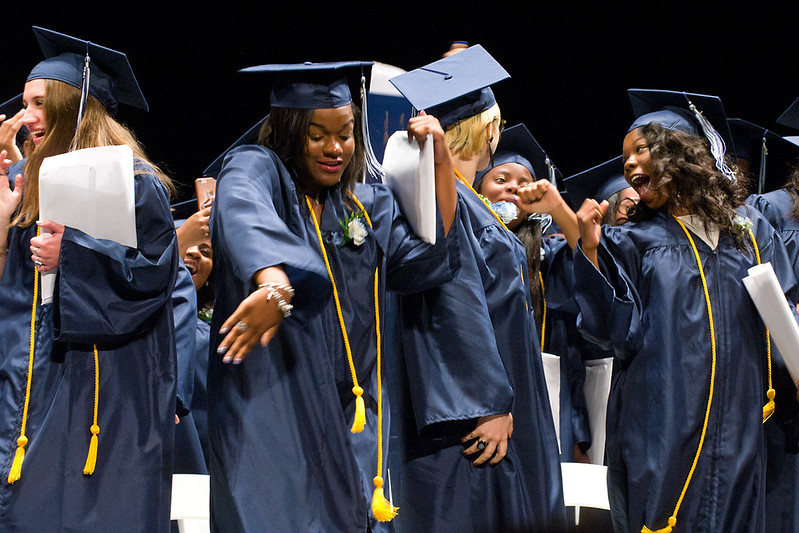 Counselor Page
The National Honor Society Application for the 23-24 school year has now been posted in the classwork section of the Counselor's classroom (ccof2rv).  Applications are due by 3:15pm on May 22, 2023.  All applicants will be made aware if they were accepted or rejected by the end of this school year.  Direct any questions to the counselors.
ADMISSIONS & ENROLLMENT
At The Philadelphia High School For Creative & Performing Arts, we believe education transforms lives. That's why we invite you to review the information below and start the admissions process with us today. Don't hesitate to reach out with any questions.