Welcome CAPA Families!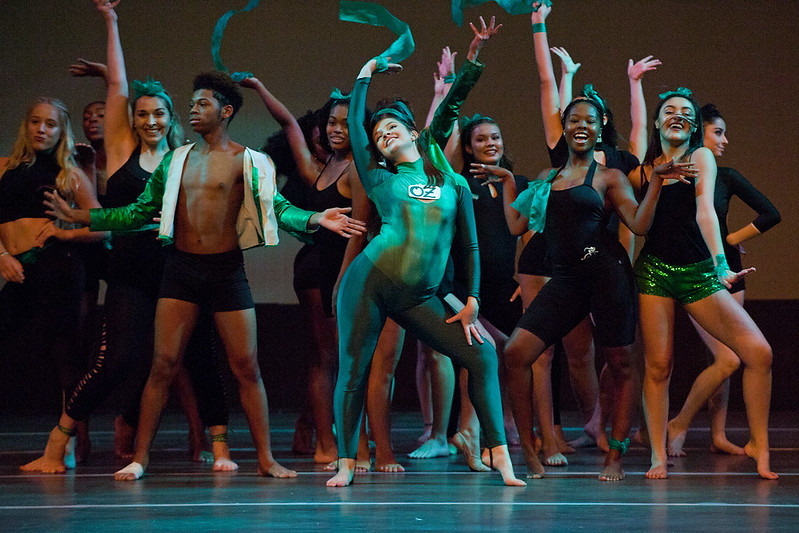 Parents
Parent/Guardian surveys are now open!
We are asking all CAPA families to complete a survey. These surveys give us crucial information about the learning environment here at CAPA and how we can best meet the needs of students and families. 
To complete the survey:
1. visit www.philasd.org/parentsurvey
2. Enter your child's school district ID number
3. Complete a survey (it will take 10-15 minutes)
Our parent response rate is included in our overall school performance score, so our goal is to have every family complete a survey! Surveys are available in nine different languages online. Thank you for your help and your feedback!